With market experience, consumer insights and our own methodology, we craft impactful, unique and strong brand strategies.
Distilling brand stories into its purest form, brand names and brand architecture naming and strategies.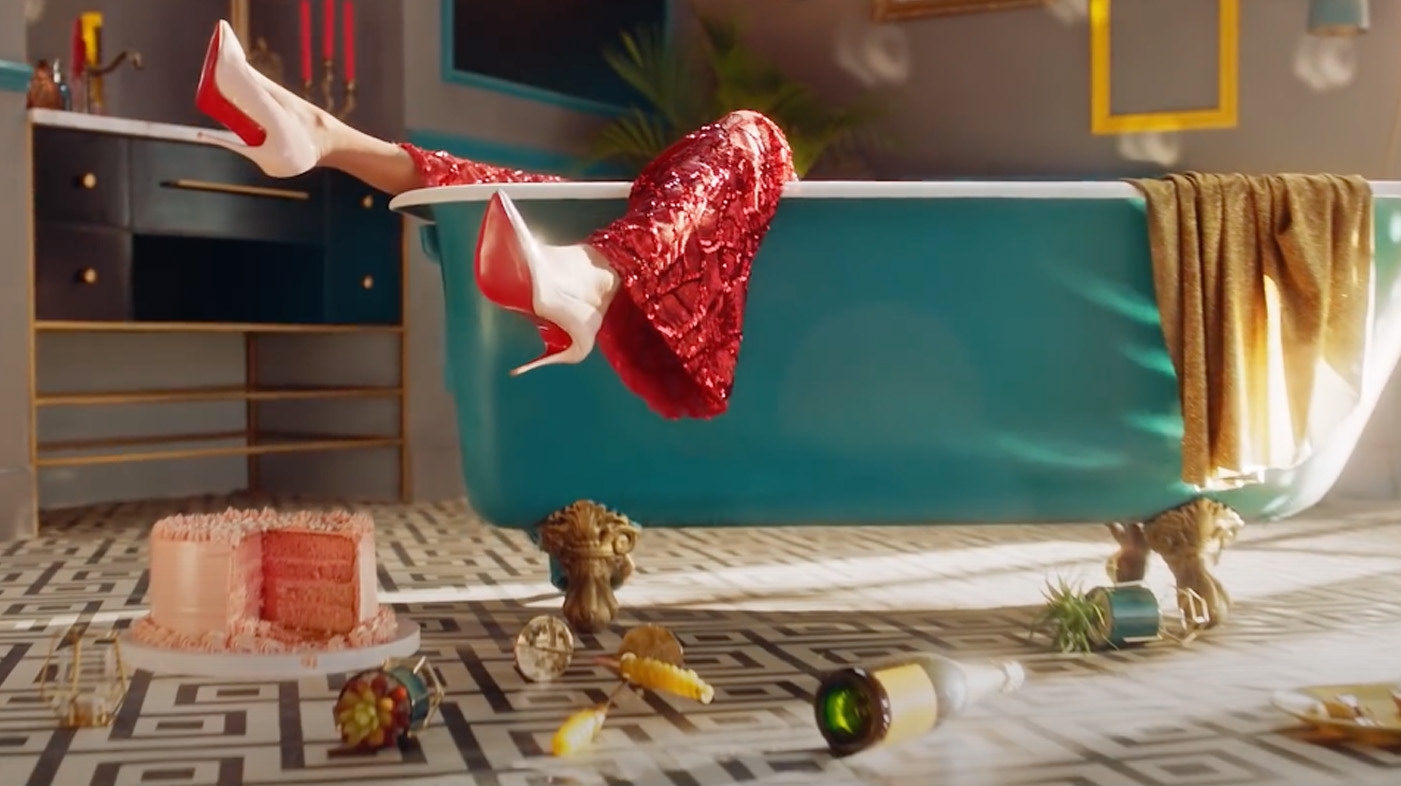 as expert brand builders, we build brands that have purpose, brands that engage their audience through relevant stories, that birth exciting brand-centric consumer focused content.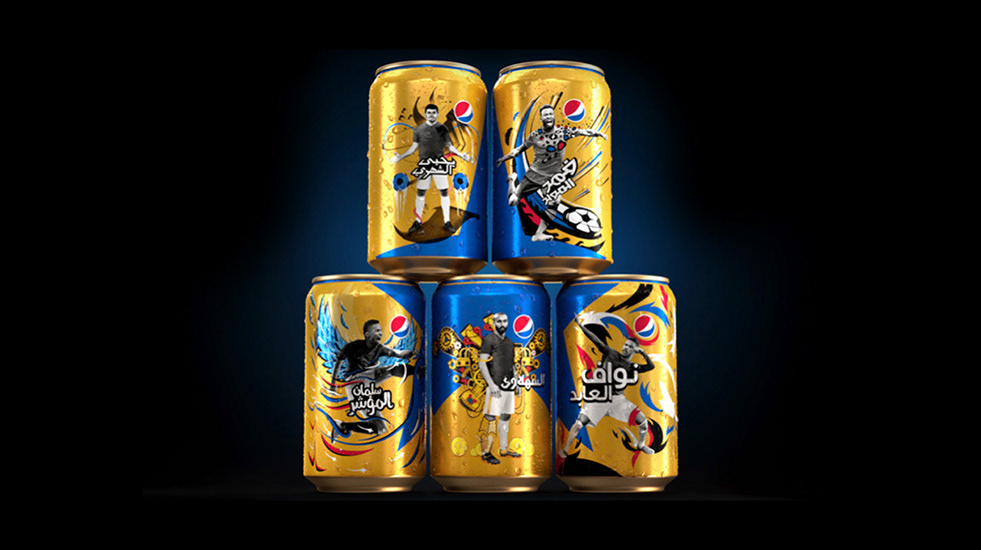 merging the science of branding with the art of design, we create a visual and design strategy that answers brand questions and mirrors the brand personality.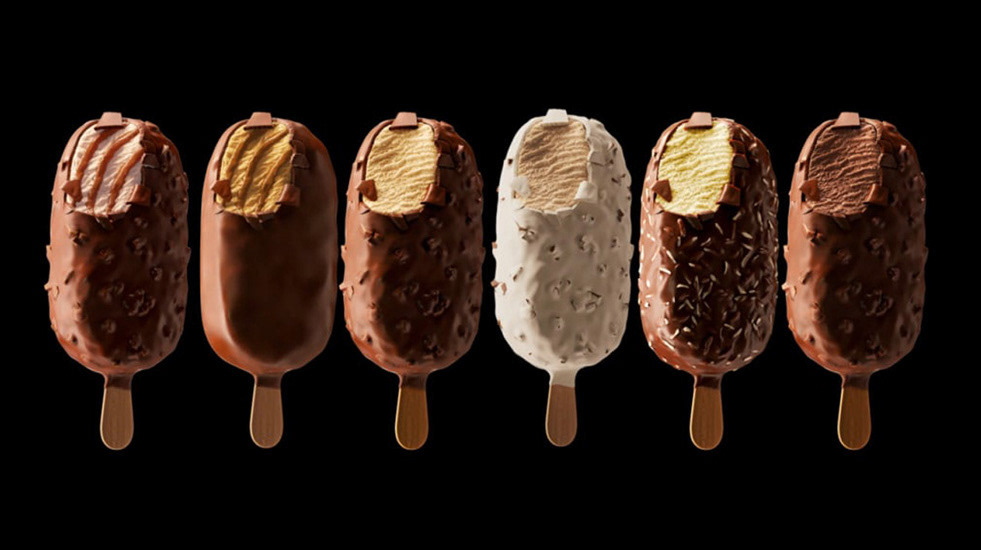 building, crafting and creating 3D designs that complement the brand language, from product shots, ingredients, brand environment and spaces to digital content.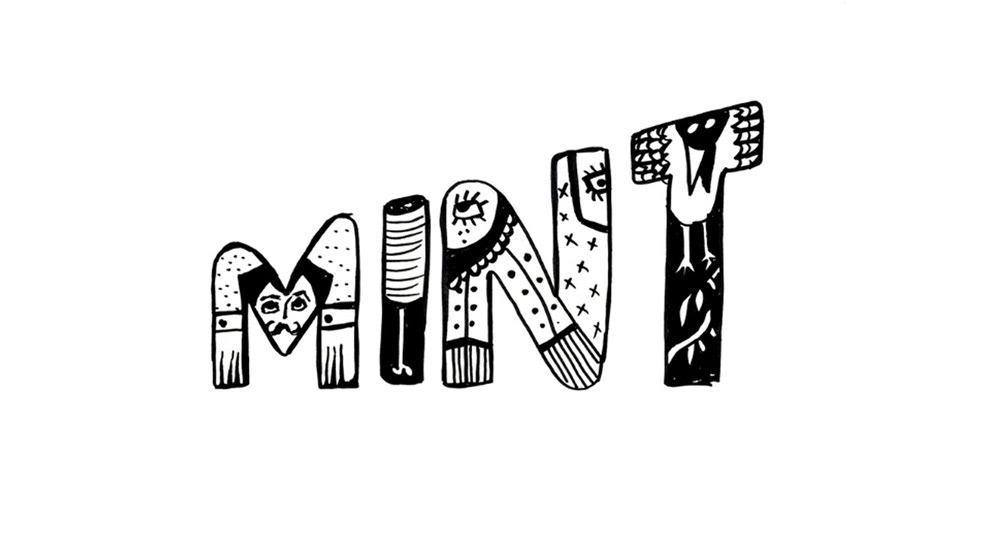 we believe that how a brand moves is integral to the perceived personality of a brand, and how a logo is introduced is paramount to the impact of the brand story.